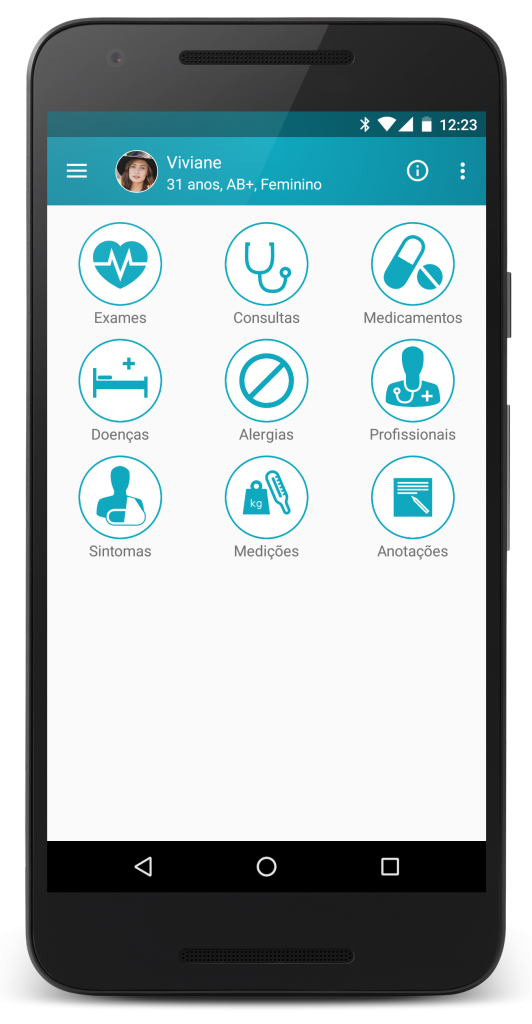 SED Health Care (or Saúde em Dia in portuguese) is an mobile application designed and developed by Loeffa to help with the maintenance of individual and family health. The proposal is to be able to have information about your health at all times. Through profiles, SED Health Care extends to the whole family.
In the app you can add the medicines that each person uses. The app allows you to set the time for each drug and reminds you when to take it. Reminders can be set up for consultations and exams. Graphs allow you to monitor the evolution and history of symptoms and measurements.
More information can be found on the project website: http://saudeemdia.loeffa.com/.
It is available for download in the Play Store for free.